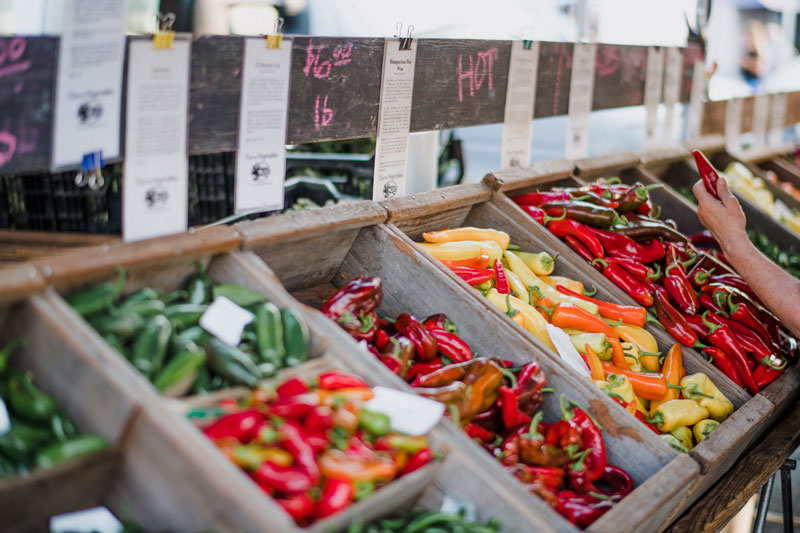 The purpose of the Drivers of Food Choice competitive grants program is to facilitate, synthesize and disseminate research to provide a deep understanding of the drivers of food choice among the poor in developing countries in South Asia and Sub-Saharan Africa that account for 90% of the global burden of undernutrition. DFC projects also aim to strengthen country-level leadership in nutrition, and foster a global community of food choice researchers.
The competitive grants program is now closed and we are no longer accepting applications.
This is the Drivers of Food Choice Competitive Grants Program Website. We do not currently collect any information from visitors to this site except the information contained in standard web server logs (your IP address, referrer, information about your web browser, information about your HTTP requests, etc.) and information you voluntarily provide when reaching out to us through the contact information provided. E-mail addresses and personal information given to us will not be shared with outside parties. The information in these logs will be used only by us and the server administrators for website, traffic analysis and system administration, and for improving this site. It will not be disclosed unless required by law. We may retain these log files indefinitely.
Some resources within this site are links to external websites (not hosted by the DFC website) and are provided as a convenience to the user. We believe that these links are informative and relevant to the program. Once you link to another site, you are subject to the disclaimers and security and privacy policies of the new site.